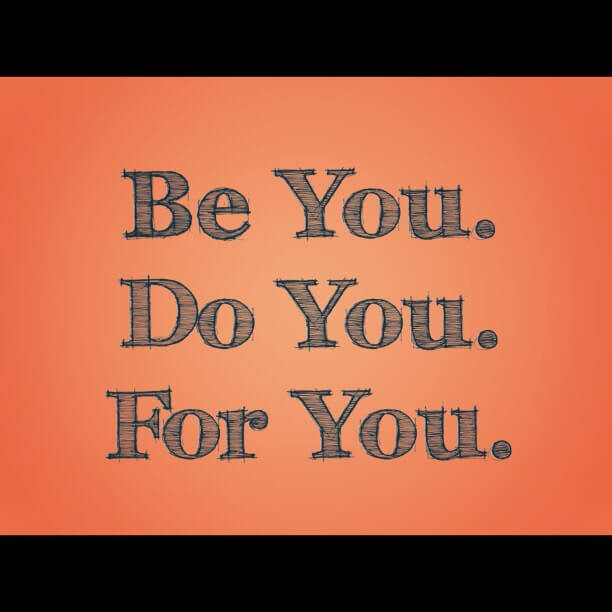 When I wake up everyday before my feet hit the floor I thank God for all He has done for me. My purpose in life is to love and encourage anyone who I happen to be with on any given day. The truth is, sometimes I fail at my purpose.
For me, my purpose isn't my "job" although I love my job and all the people I work with. I couldn't find another place to work that would be better than where I am right now. Of course my goal, is to eventually work only for Melody Creek.
My purpose isn't my family or close friends either. Although I love and cherish each and every one of them. I am the person that I am because they cheer me on and encourage me to live MY LIFE OF PURPOSE. I hope you are blessed and surrounded by people who bring out the best in you and encourage you to be WHO YOU ARE.

ENCOURAGEMENT
Living a life of purpose isn't just a one day at a time thing. I want to be a woman of purpose. What this means to me is that I am determined to achieve something with my life. So, it's going to take the span of my life to achieve it!
When I was 8 years old I wanted to see people happy. Not make them happy but to see them be happy. In November 1971, a song was released and it was used for a Coca-Cola commercial. The name of the song is "I'd Like to Teach the World to Sing."
This song became my theme song. Actually the chorus/2nd verse says this: I'd like to teach the world to sing in perfect harmony, I'd like to hold it in my arms and keep it company. Those lyrics spoke to me then and they still speak to me today.
I've always loved music. Those lyrics with the catchy melody was my purpose in life. I have taught people to sing…….I was a music teacher and a private music instructor for over 25 years. I still play and sing all the time. I feel strongly that I am fulfilling my purpose in life everyday!
The second half of that song means love and encouragement to me. I have always seen the incredible potential in the lives of people I meet. I want them to see themselves the way I know them to be. It's more than just seeing the good in people it's seeing their value and making sure they know that they matter and are priceless.
POSITIVE QUOTE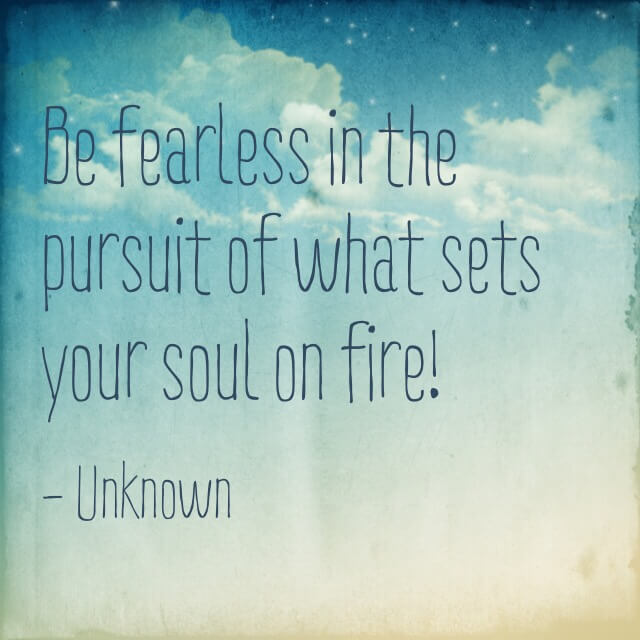 10 THINGS TO ENCOURAGE YOU(YES, YOU!)
I get happy when I hear your laugh.
You are so loved!
We all go through some hard and awful things. Just know YOU ARE NOT ALONE…….ever.
Don't worry about tomorrow it will take care of itself.
Helping others will make you feel like you are a SUPERHERO.
I know this world seems like it's a hurricane, so you be the calm in the storm!
Thank you for all you do for me, it matters and I appreciate it so much.
There's nothing wrong with wanting it all and then GETTING IT!
You are capable of INCREDIBLE things.
Don't change….Be yourself. People will love the real YOU!
LOVE
To live a life of purpose I think you have to define what that means to you. There's no wrong answer it comes from inside you. It's what drives you and gains momentum with everything you do. It becomes part of who you are. It's not a goal you can reach because it's always evolving. It's personal, no one else can reach it, only you.
Do you have a purpose for your life? I say YES you do! Everyday you do something. You go to work, school or maybe you take care of your children. Whatever you do each day be the best you can be….that's your purpose. We all have a purpose.
For me a song ignited my purpose. 45 years ago I heard a song that didn't change my life, I was already who I am but it helped me to laser focus on what I wanted to do with my life. Narrowed down I wanted to teach the world to sing, to take care of the people in it, to bring them JOY and let them know of their worth.
I know that seems to be impossible but I believe all things are possible. When you do what you know you are meant to , there's nothing that can STOP you. When things try you just plow through them and keep going. Believe me I've had many things that I've had to plow through. Those things have only succeeded in making me stronger!
I've been told quite a few times that I have the "tenacity of a bulldog." I am tenacious. I won't back down. I am loyal and I will defend anyone who is treated unfairly or being bullied.
I know all these things that I've shared in this blog are only a sliver of who I am. Why? I don't want to stay here, I want MORE. This life I've been given is an adventure that I'm always exploring. Anything can happen but I have my purpose and I will do my best to fulfill it.
I encourage you to sit down, take some time to define your purpose for your life. It will help you to know how incredible you are. Remember it is a process. This is about you and no one else. Ask yourself, "What is my life purpose?" Write it down. It will challenge you and help you to define what it means to you.
Did this post spark something in you? I would love to hear about it. All comments are welcome. May this week bring you great JOY and always know you are loved. Feel free to contact me at shelly@mel.paulcarlwebdev.com. You are amazing! All my best, Shelly
https://melodycreek.com/wp-content/uploads/2016/02/melcreek_side-white-300x123.png
0
0
Shelly Whyland
https://melodycreek.com/wp-content/uploads/2016/02/melcreek_side-white-300x123.png
Shelly Whyland
2017-07-17 20:58:00
2017-07-17 20:58:02
Hello Monday's ~ A Life of Purpose