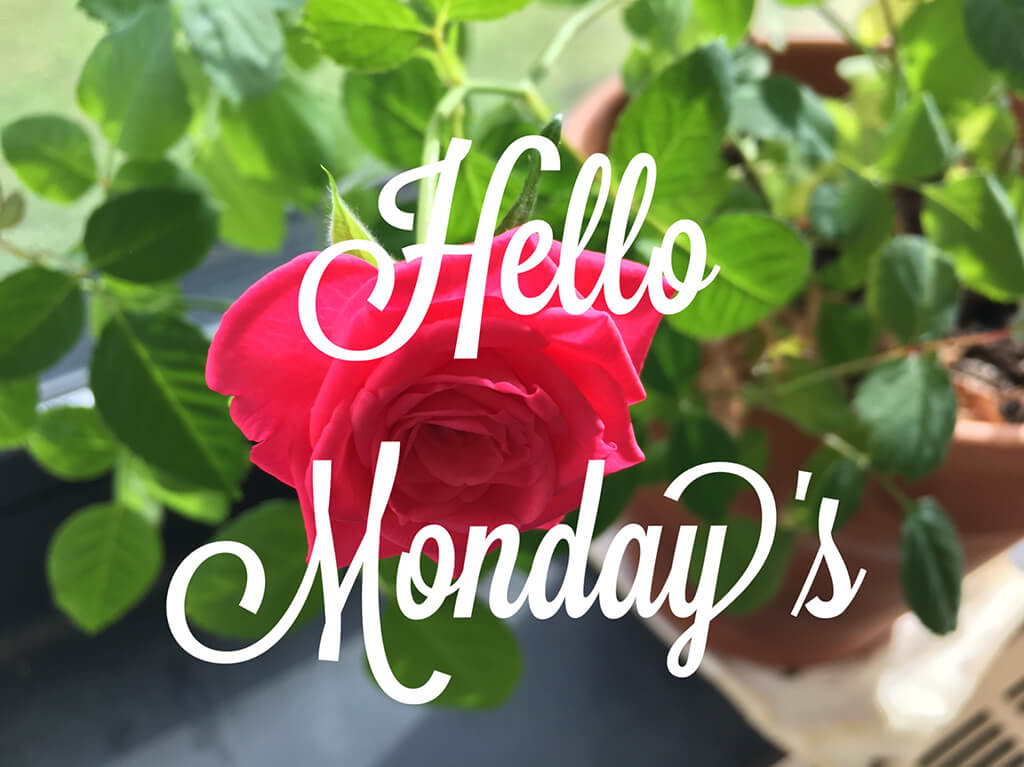 I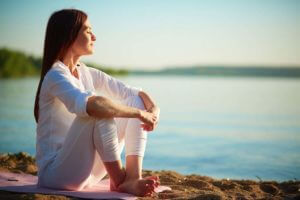 just asked myself this question.  Am I happy with who I am? My answer, is a resounding YES!  Looking deep within myself, I am content with where I am at this time in my life.  Of course, there are always things that could be different or better I guess.  I'm not focused on them, I'm focused on where I'm at right now, at this point and I'm at peace and am loving my life.
I know it's a profound question to ask yourself.  The hardest part I think is to give an honest answer.  Yes, I tend to be the glass is always "half-full" person.  I don't focus on the negatives this life throws at me.  Instead, I get my bat out, step up to the plate and swing away!  I might "strike out" or I might just get a "home-run!"  I'll never know unless I go for it RIGHT?!
We live in a world where there is a lot going on.  There's senseless killings, floods, famine, hurricanes and drought….basically a lot of sadness and turmoil.  You open a newspaper or turn on the news and there's a whole lot of negative if that's all you want to see.  I DON'T!
ENCOURAGEMENT
So, I said it.  I don't want to see all the negative.  I do see it, it's all around us.  You would have to be oblivious not to see it.  However, I also see the drive to survive.  I've watched men and women willing to sacrifice themselves to HELP one another.  I've seen them pool together in the darkest of times.  They use their resources and become knitted together in the only way you can when tragedy strikes. I don't know about you but I think it's the most beautiful thing about the human heart. Also the will and strength to fight and NOT GIVE UP!!
I've also seen when terrible things happen, men and women are filled with the determination to be courageous and brave.  It opens us up to be more than we thought we were capable of.  Not only can you be happy with who you are,  you can change how you see yourself and those around you!
POSITIVE QUOTE
"Success isn't fame, fortune or power.  It's waking up in the morning and being so excited to start the day.  Success is joy, freedom and LOVE!" ~ Shelly Whyland
10 ENCOURAGING THOUGHTS FOR YOU (YES, YOU!)
Define yourself by YOUR terms.

It's ok to LOVE yourself.

Smile, it's contagious, pass it on.

Our power to accomplish anything comes from within.  All you need to do is tap into it!

Accept who you are.  I think you are magnificent.

Believe – all things are possible!

Who defines what you will do with your life?  YOU DO!

GET UP…..GO……BE YOURSELF.

Don't be afraid to SUCCEED!

Your dreams are yours.  Don't let them go or let anyone take them from you.
I sit here and think about how to inspire, encourage and love people.  Just take a few minutes and think about who you are.  You truly are amazing not just because I say you are but because YOU ARE.  Sometimes we believe the lies that people tell us that we are.  Don't do it!  You are here for a reason.  And that reason can only be done by you!  This is the truth, maybe you are thinking NOT ME and I am saying YES, YOU!
LOVE
Success isn't fame, fortune or power.  It might be for some people but me.  For me, success is waking up in the morning being so excited to start the day!  Success is joy, freedom, love and who or how can I share it with the people I come in contact with TODAY?
I know there are deep hurts and sadness in people.  I'm not belittling anyone's feelings.  I hope if you sat down for a few minutes you could find something within yourself that you are happy with.
So, let's go back to the beginning of this post. Now, ask yourself…….are you happy with who you are?  Go ahead take some time and dig deep and give an honest answer to yourself.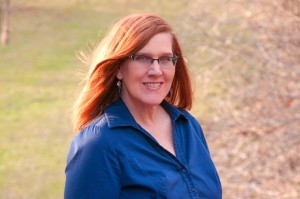 Hi it's me Shelly, I would love to hear the answer.  If the answer is a YES or NO, I'd like to know why you feel that way.  Please let me if this post encouraged you.  Did you take the time to think about it?  Please feel free to contact me at shelly@mel.paulcarlwebdev.com.  I really would like to know what you think. Did you find this post worthwhile?  Feel free to leave a comment.  Like it and Share it with your friends.  I'm always looking for positive quotes to share in the Hello Monday's blog.  Have a beautiful week and know that I'm thinking of you!  Be AWESOME.

https://melodycreek.com/wp-content/uploads/2016/11/Hello-Mondays-Rose.jpg
767
1024
Shelly Whyland
https://melodycreek.com/wp-content/uploads/2016/02/melcreek_side-white-300x123.png
Shelly Whyland
2016-11-07 20:59:13
2017-01-06 17:22:30
Hello Monday's ~ Are you Happy with who You Are?