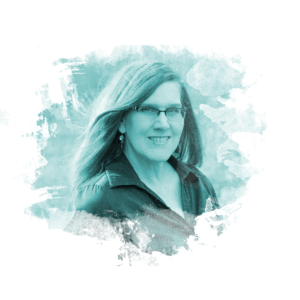 Shelly Whyland
Creative Designer
Shelly has created things with her hands ever since she was a child - - out of her passion for designing greeting cards and invitations Melody Creek was born. She is self taught and enjoys every minute in her studio located in Lafayette, New York.
She and her husband John, started Melody Creek in October 2010, which Shelly is the Creative Designer. Shelly spends her time between two loves.....designing custom handmade wedding invitations and working with amazing brides, grooms and their families!
Melody Creek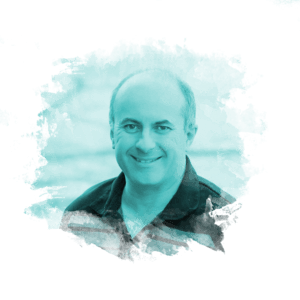 John Whyland
Business Manager
John is Shelly's husband and is the Business Manager at Melody Creek. He is in charge of day to day operation of the business. John has 28 years of experience working in management at a large corporation. Being part of Melody Creek is a welcome change to his daily grind. He brings a level of expertise to the business that helps it run smoothly and efficiently.
John's goal is to provide first class customer service to our clients. "I believe our customers are the best advertising there is and we will do everything we can to make them happy."
Melody Creek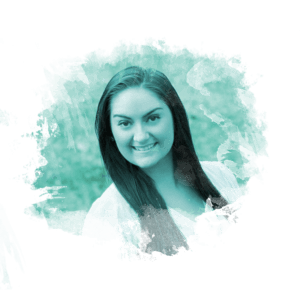 Nikki Eure
Graphic Designer
Nikki is the Graphic Designer of the Melody Creek Design Team. She studied and earned a degree in Photography at Onondaga Community College and Rochester Institute of Technology. Her ability to take our brides and grooms ideas and turn them into works of art is her specialty. She also has her own business, Nicole Marie Photography. When she's not taking pictures or editing them she's working as an Assistant Manager at a local retail store. Needless to say she's a busy woman. She is a wonderful addition to the Melody Creek family.
Melody Creek
Frequently Asked Questions
Who do you work best with?
Our passion is to work with brides and grooms who can dream big, who are excited about their wedding and want their day to be unique in every way. Our designs are created by using client input mixed with our creativity. Our clients love being part of the creative process, because it ensures their personality is reflected in the creation.
What do you specialize in?
We specialize in creating invitations and stationery that are unique, handmade, one of a kind works of art.
How long have you been in business?
We started out in in the greeting card business in 2008. In 2010 our oldest daughter was getting married and we decided to do the invitations ourselves. They were so well liked that others began asking us to do invitations for them. Before long we were diving headfirst into the wedding business and we love every minute of it.
Where can I get more information?
Send us a note. We would love to hear from you and set up a free consultation.